REAL ESTATE
RESIDENTIAL & COMMERCIAL IN NORTHEAST INDIANA
Let us help you buy or sell your next property
An auction isn't fit for everyone or every piece of real estate… and we GET IT!
Whether you're buying or selling your home, farm, or business Grogg-Martin Realty can provide you with the professional service and expertise you have come to expect from a Realtor®. We are licensed in the great state of Indiana and can help you make informed decisions, schedule open houses, and market your property through the MLS, our website, social media, and so much more!
Take a look at some of our past real estate listings. If you're in the market for a new home, contact us to see how we can get you into any home on the market that's listed!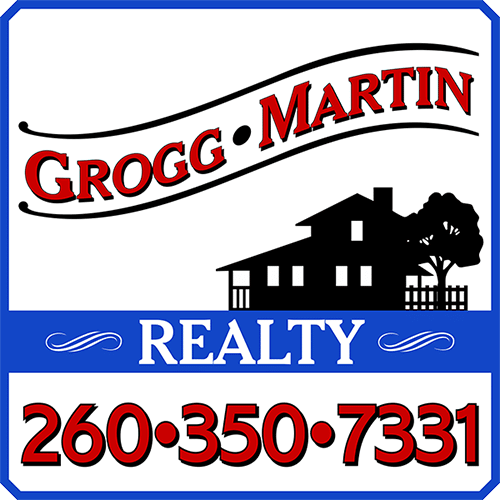 GET IN TOUCH
If you have questions about our services, or you'd like to join our mailing list, we'd love to hear from you!
PEOPLE ARE TALKING ABOUT US
Always a good place to go to get a item of your choosing.
All the auctioneers and ring clerks and workers are funny, honest, and try their best to get it all right to please bidders and consignees alike!