ANTIQUES & ESTATE SALES
ONE MAN'S JUNK IS ANOTHER MAN'S TREASURE

Grogg-Martin Auctioneers & Realty has served hundreds of clients across the region liquidating their belongings, both personal or through an estate.
Are you downsizing? Are you wanting to de-clutter? Do you have a loved one who recently passed and are overwhelmed with what to do next with their belongings?
We have the knowledge and experience to help sort through the stress of knowing the values of items, their buyer base, and how best to bring both together. Whether you have real estate, antiques, tools, farm equipment, or household goods, our services can offer whole-house clean-outs to a full live auction!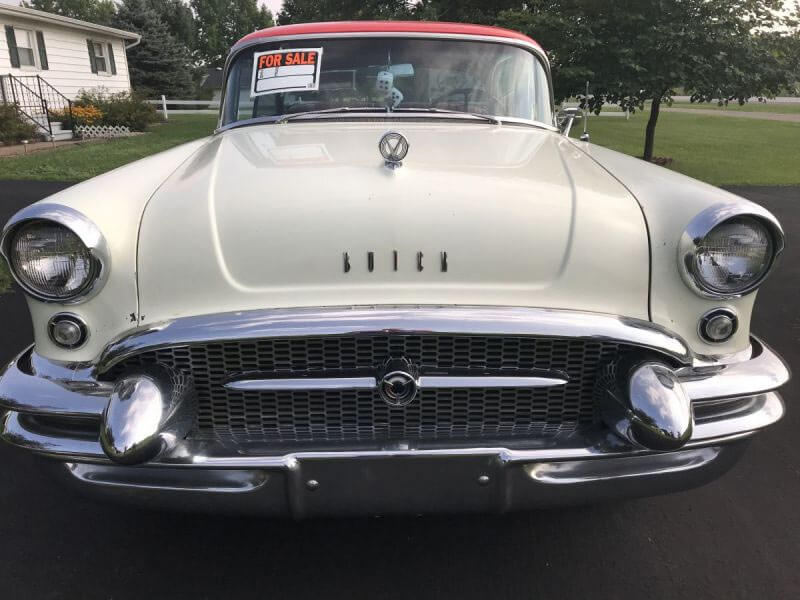 PEOPLE ARE TALKING ABOUT US
Rod Lantz was exceptional at selling our homes. We had two houses we needed to sell within a few months of each other. He got them up and sold extremely quickly. He was always available to answer any questions we had and was on top of every task. He went way above and beyond in helping us with every aspect. His calming demeanor was a God-send in a very stressful time. I highly recommend using Rod for any and all REALTOR® needs.
All the auctioneers and ring clerks and workers are funny, honest, and try their best to get it all right to please bidders and consignees alike!
Always a good place to go to get a item of your choosing.