JOIN OUR MAILING LIST
STAY UP TO DATE
BE FIRST TO KNOW
Want to be among the first to know about upcoming real estate and personal property auctions? Just enter your information below!
Early Notification of Upcoming Sales!

Full Auction Descriptions!

Directions to Auction Sites!

Contact Info for Auctioneers!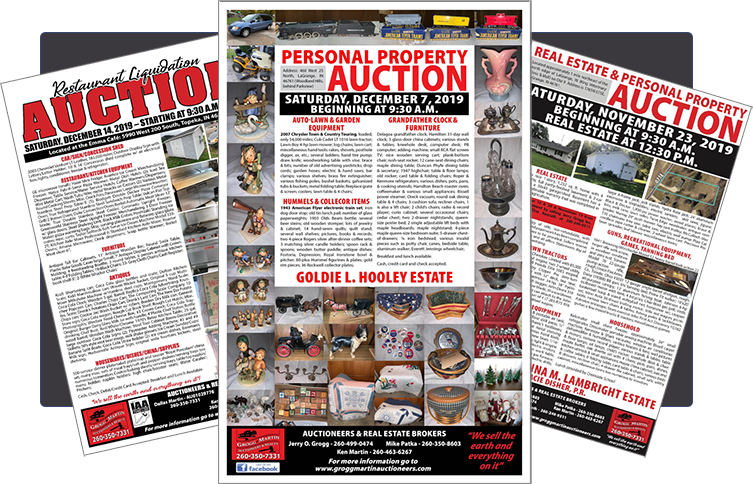 PEOPLE ARE TALKING ABOUT US
Rod Lantz was exceptional at selling our homes. We had two houses we needed to sell within a few months of each other. He got them up and sold extremely quickly. He was always available to answer any questions we had and was on top of every task. He went way above and beyond in helping us with every aspect. His calming demeanor was a God-send in a very stressful time. I highly recommend using Rod for any and all REALTOR® needs.
Always a good place to go to get a item of your choosing.
All the auctioneers and ring clerks and workers are funny, honest, and try their best to get it all right to please bidders and consignees alike!