Noah A. Schrock Real Estate Auction
Auction: Thursday, October 15, 6:00pm

Open House: October 6th & 7th, 5pm – 7pm
This auction was held October 15th, 2020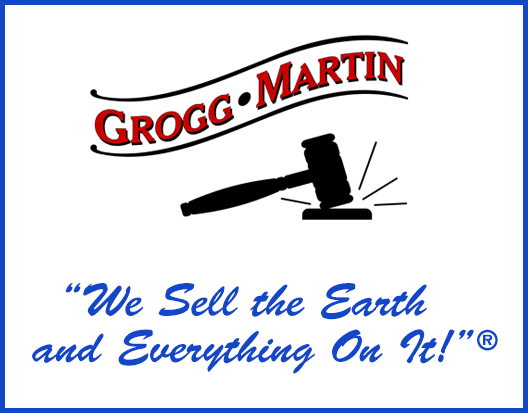 Noah A. Schrock Real Estate Auction
Auction: October 15th, @ 6:00pm
Address: 71028 County Rd 35, Syracuse, In 46567, at location!
Directions: U.S. 6 from Ligonier to C.R. 35, north to home…WATCH FOR AUCTION SIGNS!
Open House: October 6th & 7th from 5pm – 7pm
Seller: Noah A. Schrock
Tract 1: 4 Acres w/ House and Barn
Tract 2: 5 flat tillable/pasture acres
Auctioneer's Note: Incredible opportunity to own your piece of country paradise in Elkhart County! This 2,056 sq. ft. home boasts two bedrooms and two full baths, boiler system in-floor heat, and is move in ready! All appliances to stay with home! Plenty of storage space in the 20′ x 50′ x 16′ pole barn with generator room, solar power, and livestock stalls! Take a look at the gallery below or visit www.auctionzip.com for all of the pictures!
Process: This real estate is to be offered in two separate tracts. Bidding will be open to both tracts and as a whole as determined by auctioneer day of sale. Highest and Best final sales price will be confirmed with seller.
Terms: BUYER PRE-APPROVAL REQUIRED TO BID! $5,000 non-refundable down day of auction and the balance at closing within 45 days. All taxes prorated. The annual taxes are $2,021.45 for both parcels, no exemptions filed. Property is being sold as-is condition. Possession day of closing. Announcements day of sale take precedence over printed material. Sellers and auctioneers have the right to accept or reject any and all bids.
Agency: Grogg-Martin Auctioneers and Realty and staff members are exclusive agents of the seller.
Inspection: Contact Mike Patka for an appointment to view this property if you cannot make it to the open house's. All formal homes inspections must be completed 10 days prior to day of auction.
DISCLAIMER: This property being sold as-is condition. Prospective bidders are responsible for making their own inspections of the property with regards to condition, environmental, zoning, permits, and any and all other inspections and approvals as may be necessary. All sizes, dimensions, and taxes are approximate.
SHARE THIS AUCTION WITH YOUR FRIENDS
Bid Online at Hi-Bid Address: 112 E Central Ave., LaGrange, IN 46761 End Date to
Property Location: 100 W, Howe, IN 46761 End Date to Submit Bids: October 11, 2022, 6:00pm
PEOPLE ARE TALKING ABOUT US
Always a good place to go to get a item of your choosing.
All the auctioneers and ring clerks and workers are funny, honest, and try their best to get it all right to please bidders and consignees alike!