Mast Farm Equipment Auction
This auction was held March 14, 2020.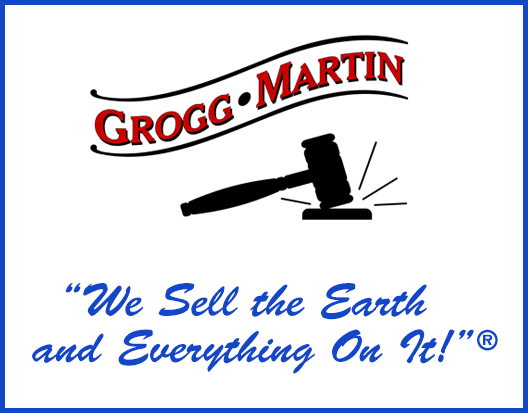 Combine, Tractors, Loader, Attachments, Grain Operation, Vehicles
March 14th, 2020 @ 9:30am
Cash, Check, Debit/Credit Cards Accepted
Food wagon will be onsite
Contact us today to consign and for details or give us a call at (260) 350-7331 
Combine / Tractors / Loader
2000 Gleaner R 72 Combine – MANY upgrades and repairs including completely rebuilt auger, new rotor gearbox and torque sensor, CDF rotor, lateral tile, feeder house floor kit, rock trap, new variable speed feeder shaft, new feeder house chains; Bobcat 2400 Articulating Loader w/ backhoe attachment, 6,020 hours; Allis Chalmers 180 Diesel Tractor;
Attachments
Gleaner 800 Series 30' Grain Table; Gleaner 830 – 8 Row 30" Corn Head; Killbros 500 – 2 Compartment Hopper Wagon; Killbros 600 Grain Cart; Case IH 5400 Grain drill w/ Yetter Coulter Car, seed auger + markers; John Deere 7000 – 12 Row Front Fold No-Till Planter; Meyers Rear Discharge Manure Spreader;
Grain Operation
Brock 9000 Bu. Grain Bin w/ fan and drying Floor; 27' Brock 8,000 bu. Grain Bin w/out floor; 31' Chief 12,000 bu. Grain bin w/ drying floor, temp sensors, 30HP Fan and VD Phase converter; 65' Grain Leg; Westfield 10" x 72 swing away auger; Mayrath 8" x 50' auger w/electric motor;
Vehicles
1996 Peterbilt 377 Tandem Axle Semi – 9 Speed, C-10 Cat Engine, 824,602 miles; 40' Flat Bed Semi Trailer
SHARE THIS AUCTION WITH YOUR FRIENDS
Bid Online at Hi-Bid Address: 112 E Central Ave., LaGrange, IN 46761 End Date to
Property Location: 100 W, Howe, IN 46761 End Date to Submit Bids: October 11, 2022, 6:00pm
PEOPLE ARE TALKING ABOUT US
Always a good place to go to get a item of your choosing.
All the auctioneers and ring clerks and workers are funny, honest, and try their best to get it all right to please bidders and consignees alike!