February 26th, 2022, 10:00am
This auction was held February 26th, 2022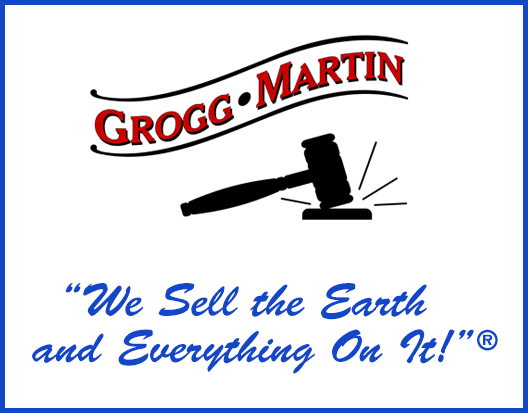 Michiana RV Auction
February 26th, 2022 @ 10:00am
Open to the public! A great way to sell your RV!
A great lineup of quality new & used RVs to choose from! Online bidding available!
Call us today to consign and for details at (260) 350-7331 
5% BUYERS PREMIUM
CASH, CREDIT/DEBIT CARD, CHECK ACCEPTED
LENDERS AVAILABLE ONSITE FOR PREAPPROVAL
$250 NO SALE FEE FOR ANY RESERVED ITEMS
CHECK IN MONDAY – WEDNESDAY 9am-7pm (Feb. 21st-23rd)
PUBLIC PREVIEW – THURSDAY AND FRIDAY 9am-9pm & Saturday 7am-9:30am (Feb. 24th, 25th, and 26th)
2021 Nexus Rebel 35R
2021 Forest River XLR XLT2815
2019 Thor Motor Coach Challenger 37FH
2017 Wolfpack 24PACK14
2017 Coachman APEX 269RBKS
2016 Cruiser RV Viewfinder 29RLDS
2011 Jayco Greyhawk 31DS
2008 Winnebago View 24H
Sierra Class
Sabre 37FLH Fifth Wheel
Cedar Creek Silverback
2006 Sierra 305 RLW 5th Wheel
2020 Wildwood 24 RLXL
2021 Astoria Platinum
2008 Pilgrim 28CRLS
Franklin Motor Home
Keystone Laredo
Keystone Hornet
2018 Starcraft Autumn Ridge Outfitter 23FB
Sabre
Forest River Surveyor
Forest River Viking DS
Palomino Avenger DS
Rockwood Geo Pro DS
Starcraft Autumn Ridge DS
Would you like to sell your RV?
Download our application form and send it in, or complete the application below and we'll get back to you with more information.
SHARE THIS AUCTION WITH YOUR FRIENDS
Bid Online at Hi-Bid Address: 112 E Central Ave., LaGrange, IN 46761 End Date to
Property Location: 100 W, Howe, IN 46761 End Date to Submit Bids: October 11, 2022, 6:00pm
PEOPLE ARE TALKING ABOUT US
Always a good place to go to get a item of your choosing.
All the auctioneers and ring clerks and workers are funny, honest, and try their best to get it all right to please bidders and consignees alike!