This auction was held March 7, 2021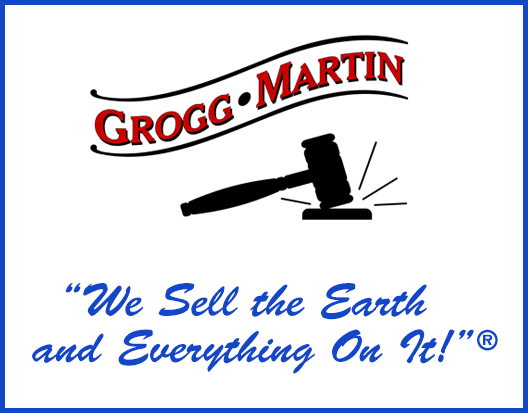 Michiana RV Auction
March 27th, 2021 @ 10:00am
Open to the public! A great way to sell your RV!
Consigner check-in dates: March 24th & 25th, 2021
Preview: Friday, March 26th, 2021
A great lineup of quality new & used RVs to choose from! Online bidding available!
Call us today to consign and for details at (260) 350-7331 
2002 Duramax
2002 Chevrolet 2500HD Duramax w/ Allison transmission and only 144,000 miles
Carriage Cameo
2002 Carriage Cameo Fifth Wheel
Crossroads Sunset Trail
Dutchmen
Hideout 27DBS
Keystone Hornet Hideout – MINT Condition
Jayco Kiwi
KZ Coyote
KZ Spree
2010 KZ-RV Spree 310 BHS-MINT Condition
Viking
2010 KZ-RV Spree 310 BHS-MINT Condition
2019 KZ RV Venom 3911TK Toy Hauler
Tri Axle – Every Option Clicked!
KZ Sportsman 2653 Fifth Wheel
Heartland Sundance XLT 285BH
Would you like to sell your RV?
Download our application form and send it in, or complete the application below and we'll get back to you with more information.
SHARE THIS AUCTION WITH YOUR FRIENDS
Bid Online at Hi-Bid Address: 112 E Central Ave., LaGrange, IN 46761 End Date to
Property Location: 100 W, Howe, IN 46761 End Date to Submit Bids: October 11, 2022, 6:00pm
PEOPLE ARE TALKING ABOUT US
All the auctioneers and ring clerks and workers are funny, honest, and try their best to get it all right to please bidders and consignees alike!
Always a good place to go to get a item of your choosing.