2021 Bi-Annual Fall Consignment Auction
The Countdown Has Begun
Hope to see you there!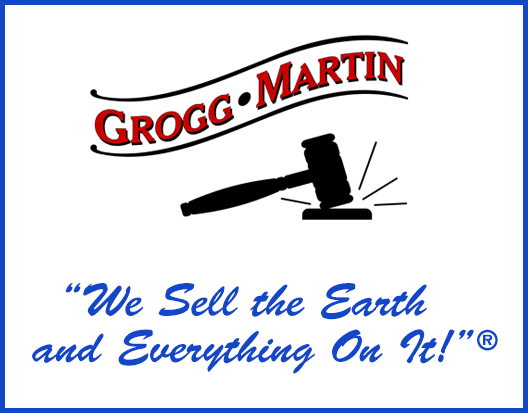 2021 Bi-Annual Fall Consignment Auction
Located at the Topeka Livestock Auction
Saturday, August 18th, 2021 • Starting at 9:00 am Sharp!
Accepting Consignments Now!
Email pictures and description to:
groggmartinauctioneers@gmail.com or call us at 260-350-7331
Free Advertising Deadline: July 16th!
Check-in Dates: AUGUST 23rd – 27th • 8am – 5pm each day
SHARE THIS AUCTION WITH YOUR FRIENDS
Learn More at Homesnap $289,900 Address: 112 E Central Ave., LaGrange, IN 46761 0.38
Property Location: 409 & 411 Third St., Howe, Indiana 46746 $375,000 Year Built: 1861
Property Location: 413, 415 & 417 Third St., Howe, Indiana 46746 $275,000 Year Built: 1861
Saturday, April 1st, 2023 Topeka Livestock Auction 601 E Lake St, Topeka, IN 46571 4
Property Location: 10975 E 600 N, Orland, IN 46776 Auction Date: March 11th Lot Size: 20
PEOPLE ARE TALKING ABOUT US
All the auctioneers and ring clerks and workers are funny, honest, and try their best to get it all right to please bidders and consignees alike!
Always a good place to go to get a item of your choosing.