Silent Bid Auction: 1500 S 600 W Topeka, Indiana
Accepting Bids Until:
Thursday, August 12th, 6:00pm
This auction was held August 12th, 2021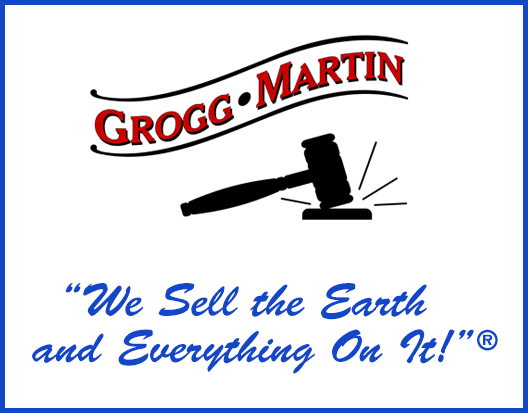 "Silent Bid" Auction
Phone bids will be accepted up to August 12, 2021 at 6:00pm
Grogg-Martin will be accepting phone bids until Thursday, August 12th at 6:00 pm.
To place a bid, please contact Grogg-Martin Auctioneers and Realty at 260-350-7331.
Address: 1500 S 600 W, Topeka, Indiana 46571.
Open House: July 27th & 28th from 5pm – 7pm
Walk-thru and inspections of the premises may be conducted by private showings anytime up to end of bidding date.
Remarks: Located directly across from Westview High School and in the heart of country living, this 4 bed, 1 bath home is ready for you! All appliances to stay! ¾ of an acre total with plenty of elbow room for extra buildings. So much potential and so much opportunity with this unique piece of real estate!
TERMS: 5% down, non-refundable, due upon acceptance of purchase agreement. Closing to be within approximately 45 days after conclusion of auction with immediate possession. All taxes are prorated and are $$1,282.70/yr. Sellers have the right to accept or reject any and all bids submitted. Any announcements made day of sale to take precedence over printed material
Agency: Grogg-Martin Auctioneers and Realty and staff members are exclusive agents of the seller.
DISCLAIMER: Prospective bidders are responsible for making their own inspections of the property with regards to condition, environmental, zoning, permits, and any and all other inspections and approvals as may be necessary. All sizes, dimensions, and taxes are approximate.
SHARE THIS AUCTION WITH YOUR FRIENDS
Bid Online at Hi-Bid Address: 112 E Central Ave., LaGrange, IN 46761 End Date to
Property Location: 100 W, Howe, IN 46761 End Date to Submit Bids: October 11, 2022, 6:00pm
PEOPLE ARE TALKING ABOUT US
Always a good place to go to get a item of your choosing.
All the auctioneers and ring clerks and workers are funny, honest, and try their best to get it all right to please bidders and consignees alike!