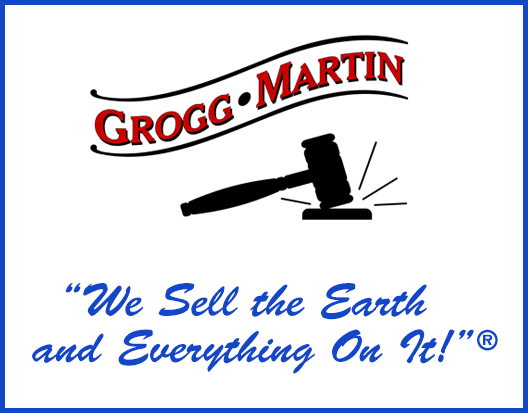 Michiana RV Auction
March 7th, 2020 @ 10:00am
Open to the public! A great way to sell your RV!
Consigner check-in dates: March 3rd & 4th, 2020
Preview: March 5th & 6th, 2020
A great lineup of quality new & used RVs to choose from! Online bidding available!
Call us today to consign and for details at (260) 350-7331 
Would you like to sell your RV?
Download our flyer and send in the application form, or complete the application below and we'll get back to you with more information.
UPCOMING AUCTIONS
UPCOMING AUCTIONS
March 7, 2020, 10:00am Michiana Event Center (MEC) 455 E Farver St, Shipshewana, IN 46565
April 11, 2020, 9:00am 601 E Lake St, Topeka, IN 46571
GET IN TOUCH
If you have questions about our services, or you'd like to join our mailing list, we'd love to hear from you!
PEOPLE ARE TALKING ABOUT US
Always a good place to go to get a item of your choosing.
All the auctioneers and ring clerks and workers are funny, honest, and try their best to get it all right to please bidders and consignees alike!